TRIVIA/HISTORY FOR THE WEEK
40 years ago this week (18 November 1979) Richard #petty won his record seventh series championship, a mark that would be matched in 1994 by Dale #Earnhardt.
59 years ago this week (11 November 1960) Robert "Red" Byron (45), who won the first NASCAR sanctioned race and the inaugural NASCAR Strictly Stock (now Sprint Cup Series) championship, died of a heart attack in a Chicago hotel room.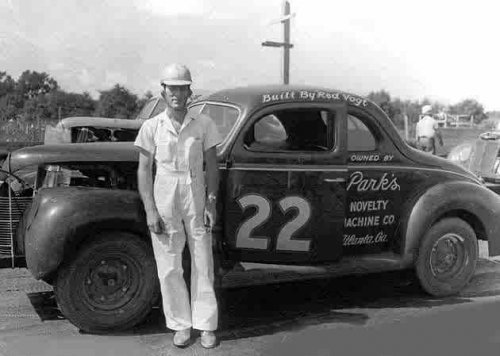 80 years ago this week (4 November 1939) the #Packard Motor Company exhibited the first air-conditioned car at the fortieth Automobile Show in #Chicago, Illinois, US.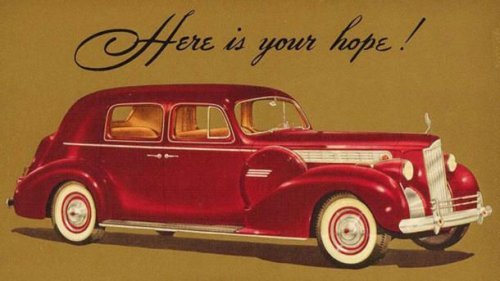 Hours & Location
| | |
| --- | --- |
| Monday | 8:00AM-6:00PM |
| Tuesday | 8:00AM-6:00PM |
| Wednesday | 8:00AM-6:00PM |
| Thursday | 8:00AM-6:00PM |
| Friday | 8:00AM-6:00PM |
| Saturday | Closed |
| Sunday | Closed |